Our products are a reflection of our commitment to quality, service and the health of your hair. We have carefully selected a range of salon only professional products for their commitment to quality and performance. Our staff receive continuous in-depth training ensuring they apply and recommend products that enhance your in-salon experience matched with home care advice so you leave with the products and technique to recreate your new style in between visits.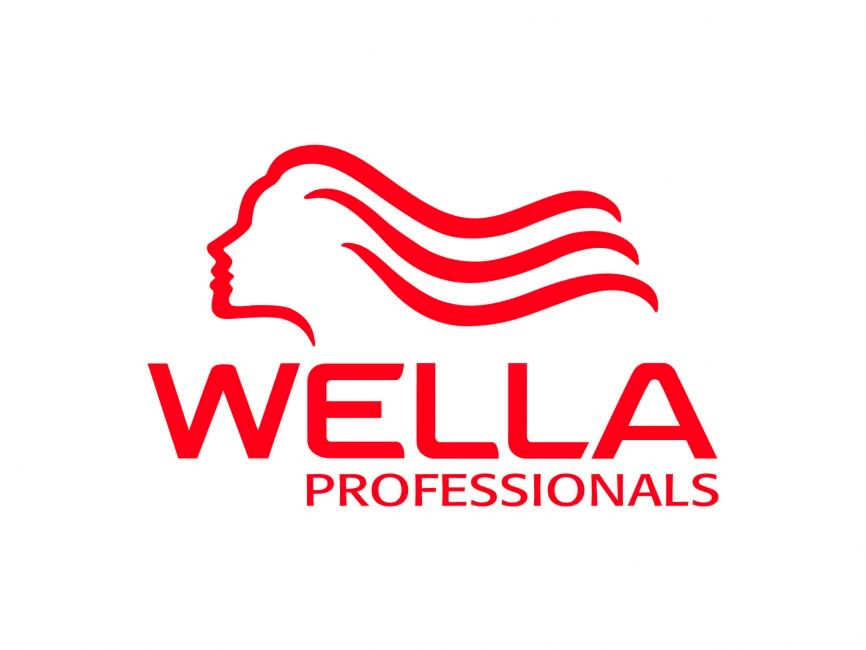 With over 130 years of haircare innovation and a range of Classic and Couture colour services, Wella enables a your Hair Stylist to create the look that identifies who you really are at every life stage.
Couture Colour is our most exclusive salon experience, offering a unique and personalised colour that will accentuate features, complement skin tones and show personality.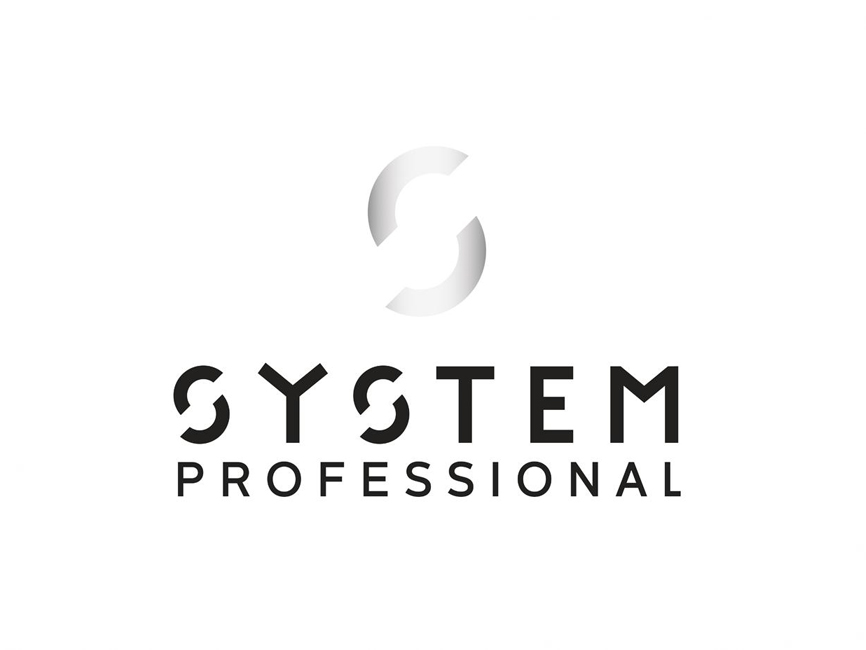 The energy movement is growing. Do you have your EnergyCode™?
System Professional, a Wella company, combines cutting edge science with dedicated hairdressing mastery to push the limits of hair quality and beauty. Because your hair is a living part of you, as unique as your fingerprint, System Professional products offer a prescribed care system tailored to its specific energy needs putting performance first.
From an individualised diagnosis in salon to a highly personalised range of products to use at home, we deliver a complete, made-to-measure care system that totally transforms the beauty of hair.
The ultimate in avant-garde luxury, Shu Uemura Art of Hair fuses unique natural ingredients with trailblazing science, and the experience of the world's most inspired hairstylists, to offer the absolute artistry of beautiful hair. Founded in 1960 by Shu Uemura, a make up artist to the stars, on the philosophy that the health of his customers' skin should be the most important aspect of cosmetics. Today, the brand offers innovative hair care that st ays true to its Japanese roots; the line of next-gen hair products is inspired by traditional tea ceremonies—think of it as a ritual for your hair. From styling products to treatments, each product is designed around rare ingredients and precious oils like camellia, rose and argan oil.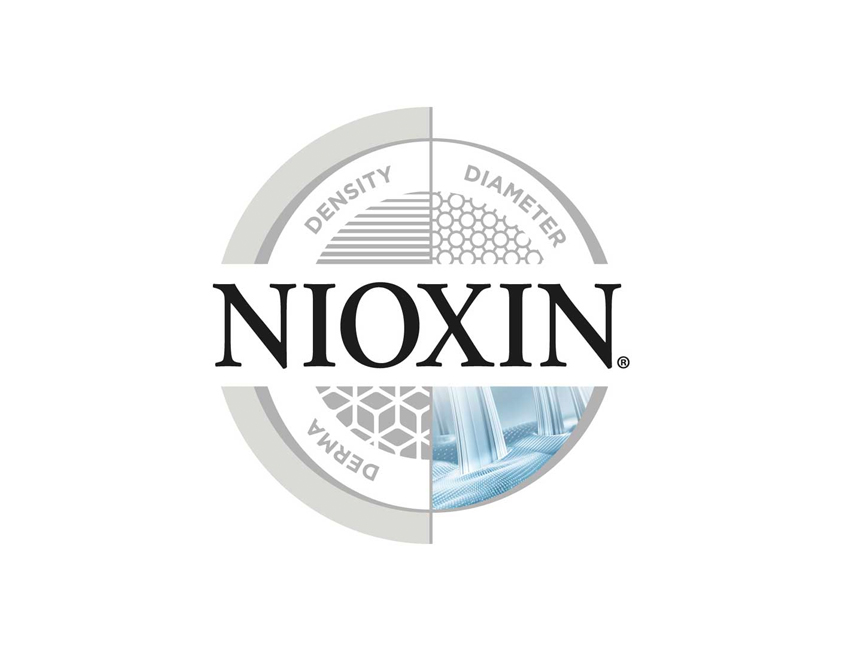 Since 1987, Nioxin Research Laboratories has developed a wealth of innovative formulas to cleanse, restore and activate the scalp and hair. Many available solutions serve to camouflage thinning. The innovative Nioxin approach inspired by skincare is different. Customized technologies deliver thicker, fuller-looking hair without side effects so you can thrive with newfound confidence. By identifying the 3 signs of hair thinning (Derma, Density and Diameter), Nioxin delivers a complete program and unique personalised solutions that work.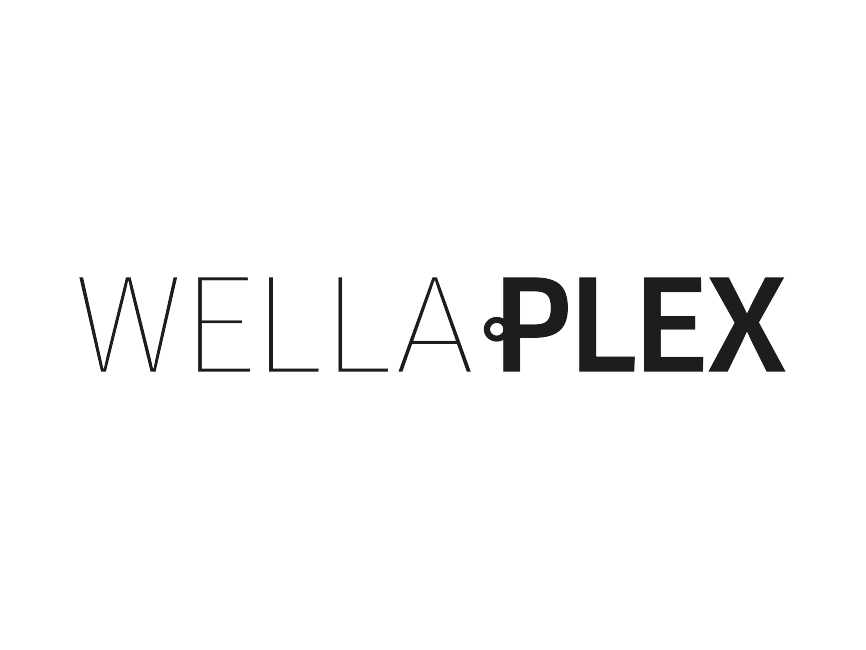 Wellaplex with Opti pH System is an exclusive strengthening treatment that helps to reconstruct inner hair bonds for stronger hair.
It's the perfect partner for our Wella colour products during lightening and colour services as it's designed to work in perfect synergy.
The collection consists of 3 new products. No1 Bond Maker helps to create bonds within the hair during lightening or colour services; No2 Bond Stabilizer further strengthens the bonds, re-balances pH and strengthens the hair structure after chemical treatment. Finally, No3 Hair Stabilizer is for your use at home to help to keep your hair strong, smooth and soft in between treatments.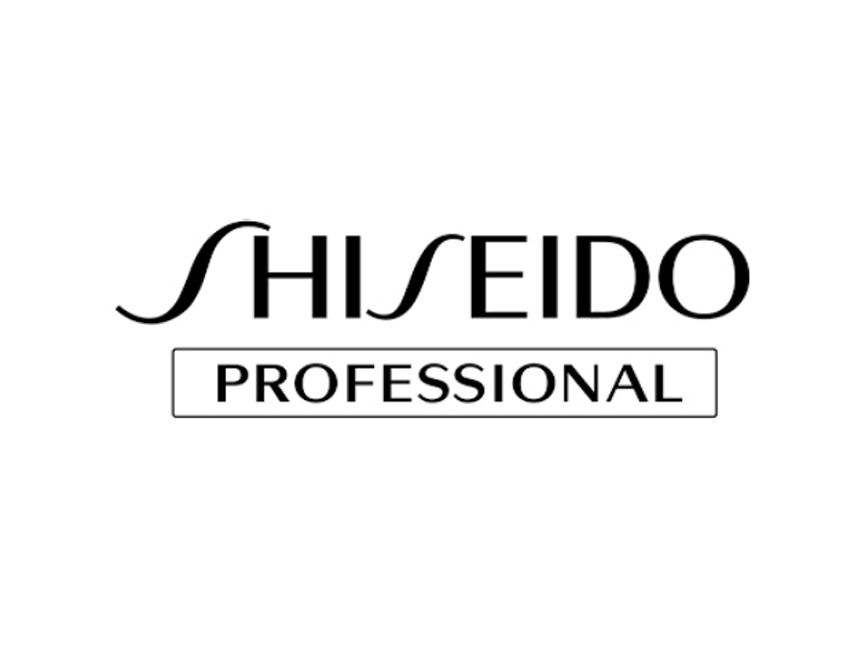 Following 140+ years of history, Shiseido Professional aims to reinvent and introduce superior professional hair care products through research and development to promote healthy and beautiful hair. The Crystallizing Straight System (for Coarse or Resistant Hair) is an innovative technique developed in Japan to permanently straighten frizzy, curly or wavy hair while enhancing the overall finish and result to improve the manageability of your hair leaving it feeling smooth, shiny and silky while preserving its health.